$94.95 *
* Sales tax and shipping costs will be charged separately.
Type:

Pocket Knife

Overall Length:

7.68 in

Blade Length:

3.35 in

Blade Thickness:

0.14 in

Weight:

4.76 oz

Blade Material: 440C
Handle Material: G10
Opener: Flipper
Opening:

Manual

Lock Type: Linerlock
Made in:

Asia

Color:

Green

Blade Color:

Uncoated

Item Number:

01FX859
Summer Special 2022 | Gift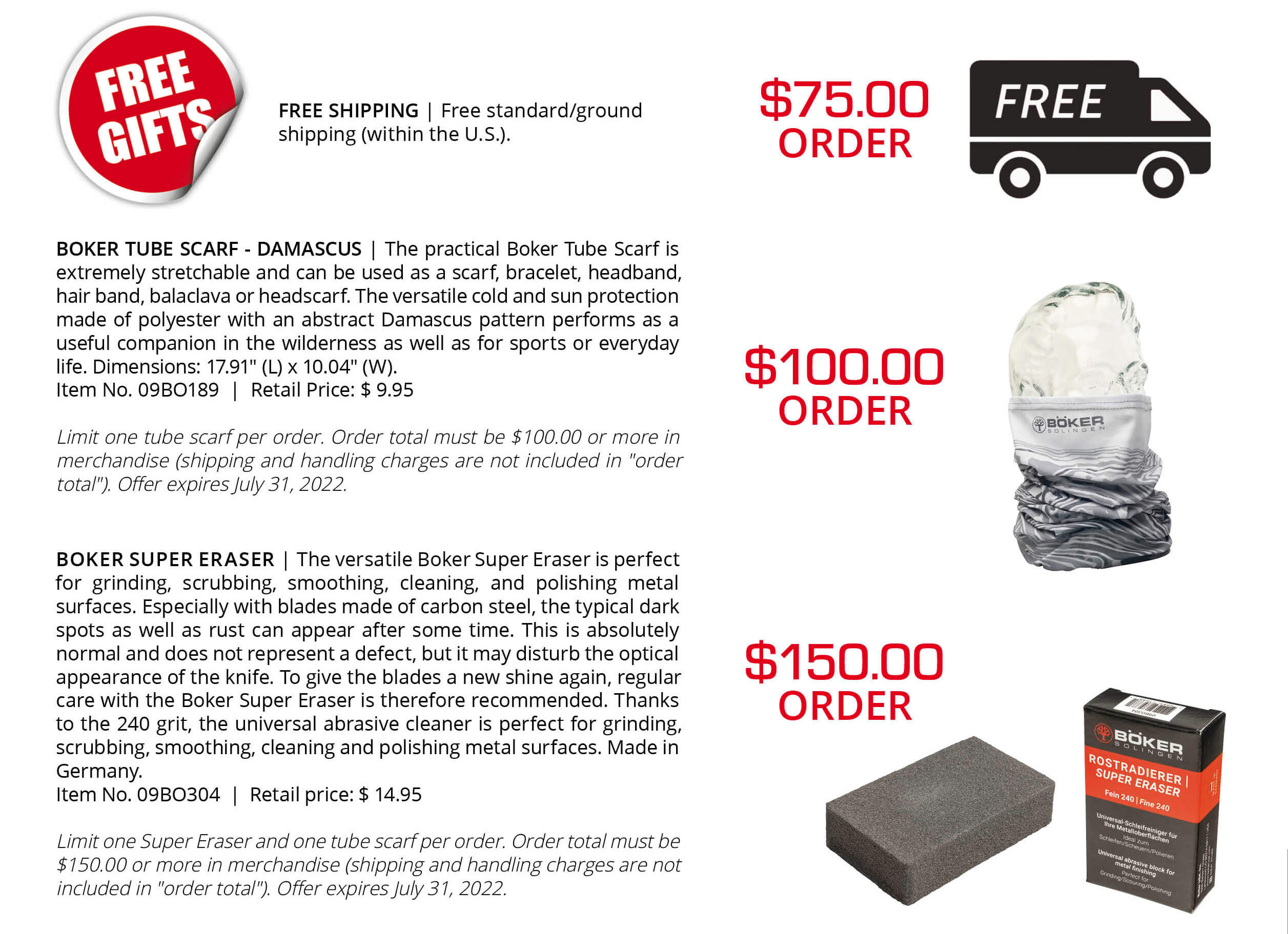 Summer Special 2022 | Gift 2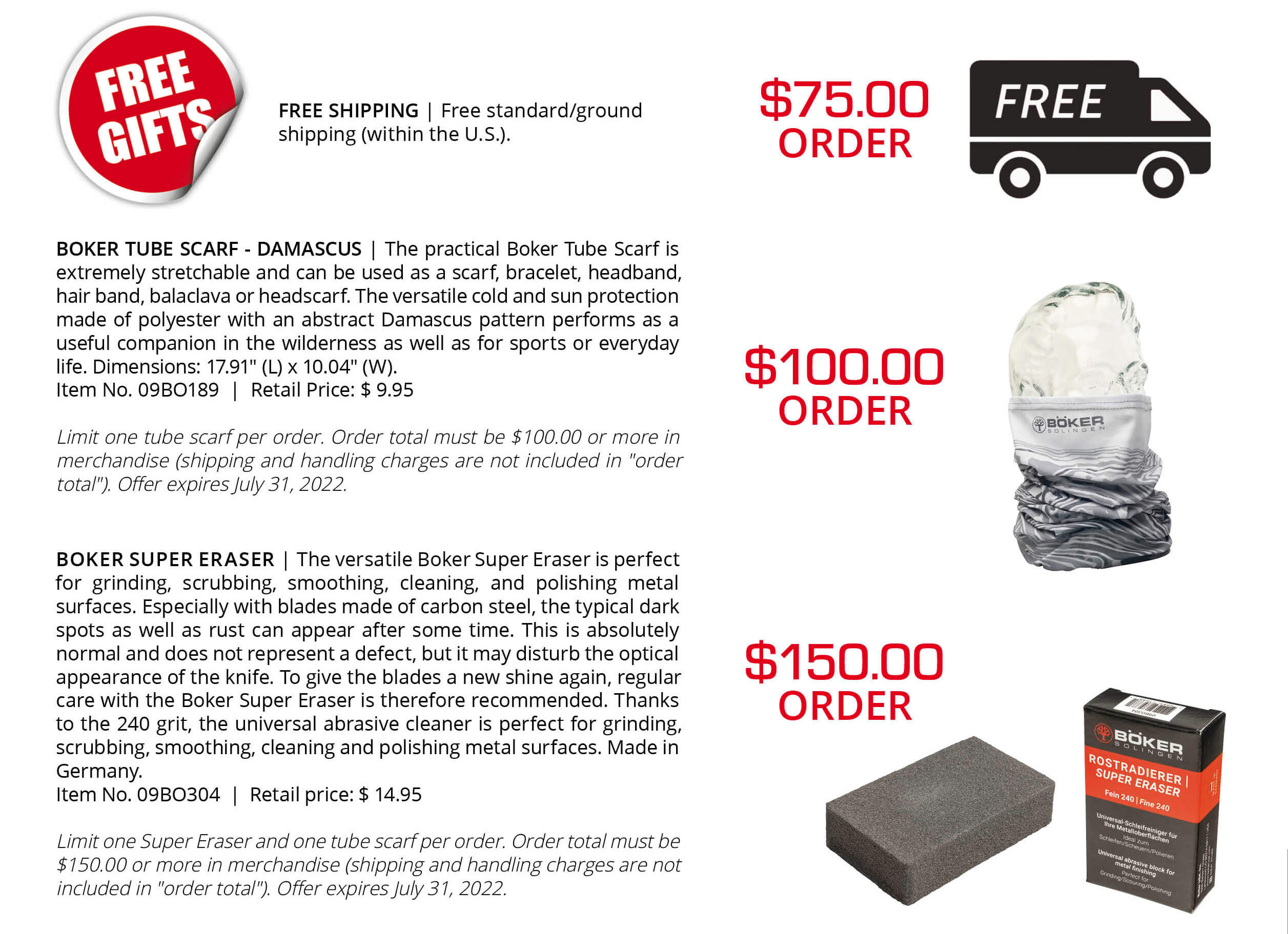 *1 Offer valid until 31/07/2022
*2 Offer valid until 31/07/2022
BlackFox
With BlackFox Fox Knives offers a huge amount of models for any different kind of use. All models have one thing in common: An excellent price-performance ratio. Italian construction, high quality materials and a variety for any application makes BlackFoxs range of knives very interesting. Lots of models were designed for hunters or outdoor-friends as well as for professional users or everyday carry.
With BlackFox Fox Knives offers a huge amount of models for any different kind of use. All models have one thing in common: An excellent price-performance ratio. Italian construction, high... more
Show products