$43.95 *
* Sales tax and shipping costs will be charged separately.
Type:

Pocket Knife

Overall Length:

16,8 in

Blade Length:

2,76 in

Blade Thickness:

0,09 in

Weight:

1,76 oz

Designer: Poltergeist Works
Blade Material: D2
Handle Material: G10
Opener:

Nail Nick

Opening:

Manual

Lock Type: Slipjoint
Color:

Blue

Item Number:

01RE176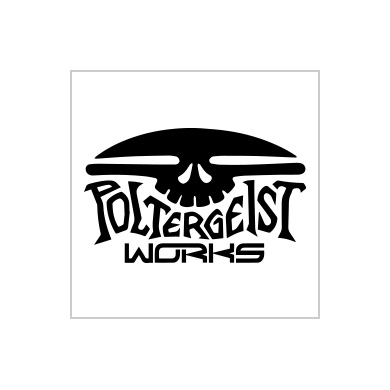 Poltergeist Works
The Polish Knife Maker Jakub Wieczorkiewicz manufactures tactical pocket and fixed knives under the brand Poltergeist Works from high-quality materials. Almost all individual parts are manufactured completely by hand, without modern production techniques such as CNC, WaterJet or laser. The components he uses are made exclusively of high-end materials. For example, only powder metallurgical steels are used for the blades of his pocket knives.
mehr anzeigen
weniger anzeigen
Show products
Real Steel
The Chinese brand Real Steel was founded in 2013, but the company began manufacturing high-quality knives at the end of the 1990s and has continued to develop ever since. Real Steel stands for innovation, extraordinary product quality using premium materials and precision manufacturing. Current designs and modern production processes guarantee a practical range for the ambitious knife enthusiast.
The Chinese brand Real Steel was founded in 2013, but the company began manufacturing high-quality knives at the end of the 1990s and has continued to develop ever since. Real Steel stands for... more
Show products