$515.00 *
* Sales tax and shipping costs will be charged separately.
Type:

Pocket Knives

Overall Length:

6.89 in

Blade Length:

2.76 in

Blade Thickness:

0.16 in

Weight:

3.70 oz

Designer: Jesper Voxnaes
Blade Material:

CPM-S-90V

Handle Material: Titanium
Opener: Flipper
Opening:

Manual

Lock Type: Framelock
Color:

Blue

Item Number:

01FX901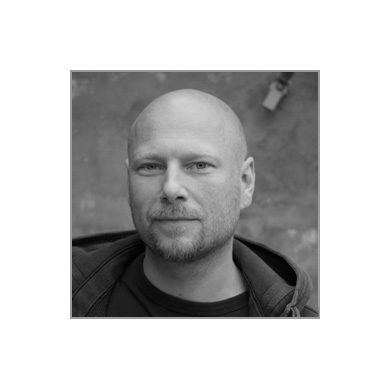 Jesper Voxnaes
The versatile designs of the Danish knifemaker Jesper Voxnaes have meanwhile become an almost indispensable part of the Boker product range. His outdoor designs as well as his kitchen knife designs are characterized by a high level of innovation and excellent usability. The Dane has already won a variety of awards, including the iF Product Design Award.
Read more
Hide
Show products
Fox Knives
Around 40 years ago Oreste Frati established Fox Coltellerie, which is today known as Fox Knives. After years of experience in production as well as in distribution he founded his business in 1977, which is running as a family business since then. With a great deal of innovation, by constantly testing new materials and techniques, Fox has been one of the leaders on the knife market. Next to manufacturing traditional and elegant knives, the concept of producing tactical knives for police and military is an essential component for Fox Knives. The official certification as a supplier of the NATO shows seriousness, with which Fox is pursuing the lines and making it perfect with the section FMKD. Fox Knives offers for almost every taste and every use the appropriate knife.
Around 40 years ago Oreste Frati established Fox Coltellerie, which is today known as Fox Knives. After years of experience in production as well as in distribution he founded his business in... more
Show products