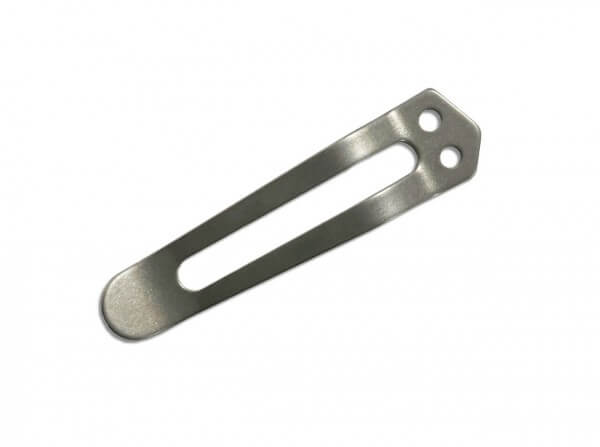 $5.95 *
* Sales tax and shipping costs will be charged separately.
Type:

Spare Part

Brand:

Boker Plus

Color:

Grey

Item Number:

09BO972
Note: This item is not returnable. Gray pocket clip for Boker Plus Kwaiken Flipper Series. No screws included.
read more
Reviews for "Kwaiken Flipper Pocket Clip Gray"
Write a review
Reviews will be activated after a verification.
Böker Plus
In close cooperation with renowned international designers we develop and test modern utility knives and gentleman pocket knives with a stylish appearance as well as functional tactical knives for the professional user. Boker Plus knives are innovative in terms of function and design, as well as guaranteed for everyday use. Conception, design and construction are carried out in Solingen, and production takes place in Europe, the USA and Asia.
In close cooperation with renowned international designers we develop and test modern utility knives and gentleman pocket knives with a stylish appearance as well as functional tactical knives... more
Show products