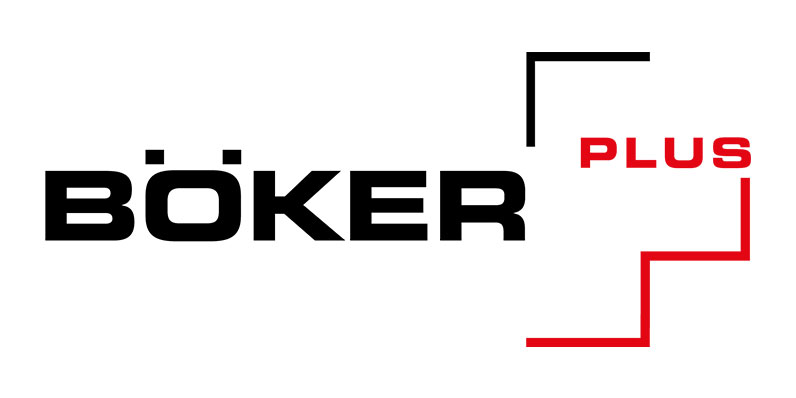 Böker Plus
Ranch Hands Set
$39.95 *
* Sales tax and shipping costs will be charged separately.
Brand:

Boker Plus

Type:

Pocket Knife

Opener:

Nail Nick

Opening:

Manual

Made in:

Asia

Color:

Brown

Blade Color:

Uncoated

Item Number:

01BO234SET
This gift set includes two classic pocket knives (Stockman and Trapper), featuring 440 stainless steel blades and jigged brown bone handle scales.
read more
Reviews for "Ranch Hands Set"
From:
Matt Henry
On:
Jan 12, 2021
Write a review
Reviews will be activated after a verification.
Böker Plus
In close cooperation with renowned international designers we develop and test modern utility knives and gentleman pocket knives with a stylish appearance as well as functional tactical knives for the professional user. Boker Plus knives are innovative in terms of function and design, as well as guaranteed for everyday use. Conception, design and construction are carried out in Solingen, and production takes place in Europe, the USA and Asia.
In close cooperation with renowned international designers we develop and test modern utility knives and gentleman pocket knives with a stylish appearance as well as functional tactical knives... more
Show products