$34.95 *
* Sales tax and shipping costs will be charged separately.
Brand:

Boker

Type:

Accessory | Shaving

Engraving:

No

Overall Length:

3.43 in

Weight:

2.15 oz

Handle Material:

Metal

Made in:

Asia

Color:

Silver

Item Number:

04BO214
Free Boker Travel Mug & a free Bobble Hat 1869 Black
*1
Giveaway 2022 | Free Travel Mug & Free Beenie
From an available order value of  $250 * you will receive a Boker Travel Mug & a Boker Bobble Hat 1869 Black worth $31,95 for free.
*Redeemable only once per customer and only while stocks last.
Only valid for items available for immediate delivery.
*1 Offer valid until 15/12/2022
The Boker Butterfly razor has been designed with a butterfly mechanism for easy blade change. By turning the end piece of the handle the razor head opens and you get access to the blade. Chrome-plated all-metal construction with...
read more
Reviews for "Safety Razor Butterfly Chrome"
Write a review
Reviews will be activated after a verification.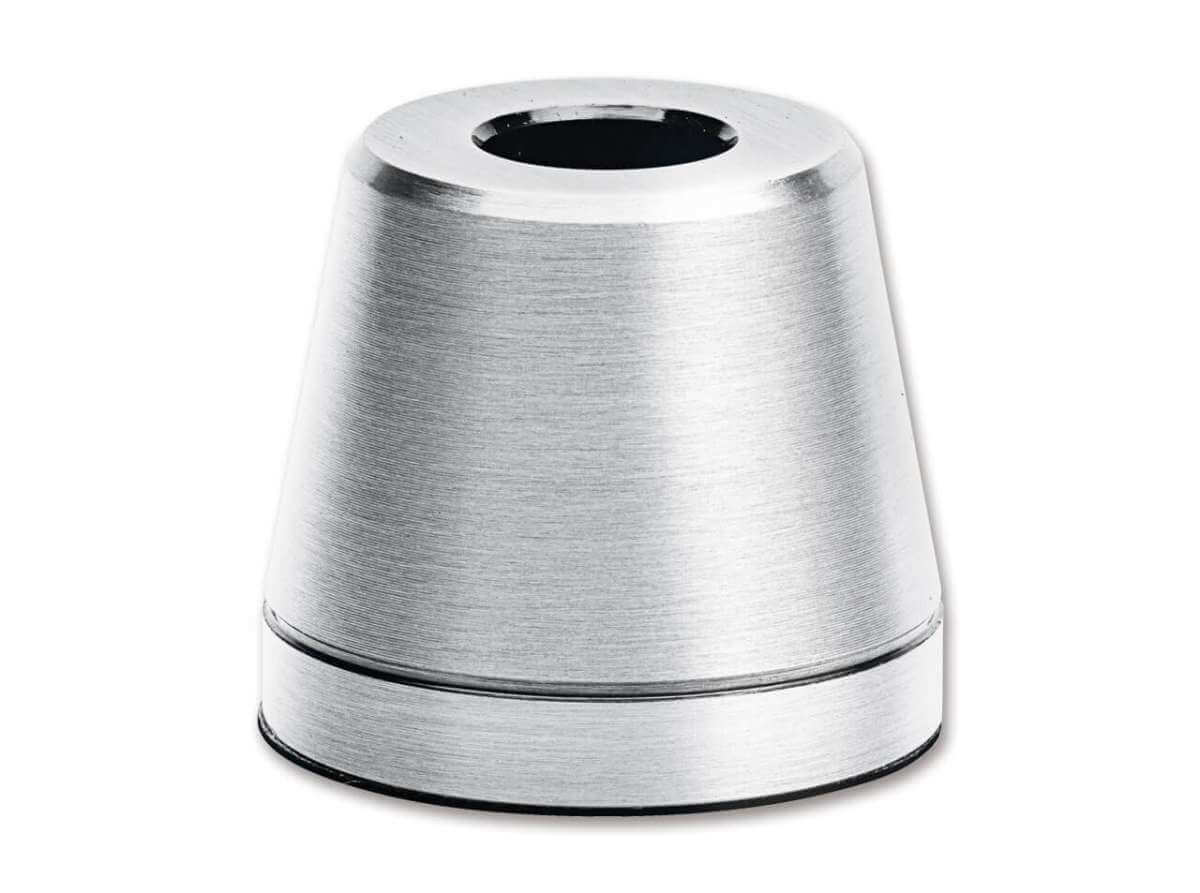 Böker Manufaktur Solingen
Chrome Stand for Safety Razor
Accessory | Shaving
Metal
Böker Manufaktur Solingen
The famous knives with the world-renowned tree-brand are manufactured in the City of Blades Solingen since 1869. Since then, no knife left our manufactory without this sign of quality. The history of Boker has been affected by eventful times. But one thing has always been the same in more than 150 years: Our passion and enthusiasm for extraordinary knives. The Boker Knife Manufactory Solingen has developed into a global innovation leader and the largest manufacturer of Sporting Knives, Tactical Knives and Collector's Knives in Europe.
The famous knives with the world-renowned tree-brand are manufactured in the City of Blades Solingen since 1869. Since then, no knife left our manufactory without this sign of quality. The... more
Show products