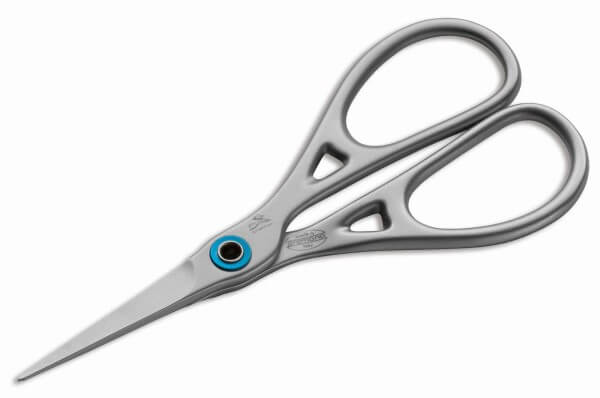 $45.95 *
* Sales tax and shipping costs will be charged separately.
Type:

Scissors

Overall Length:

4,33 in

Item Number:

04PX009
Winter Special 2020 | Gift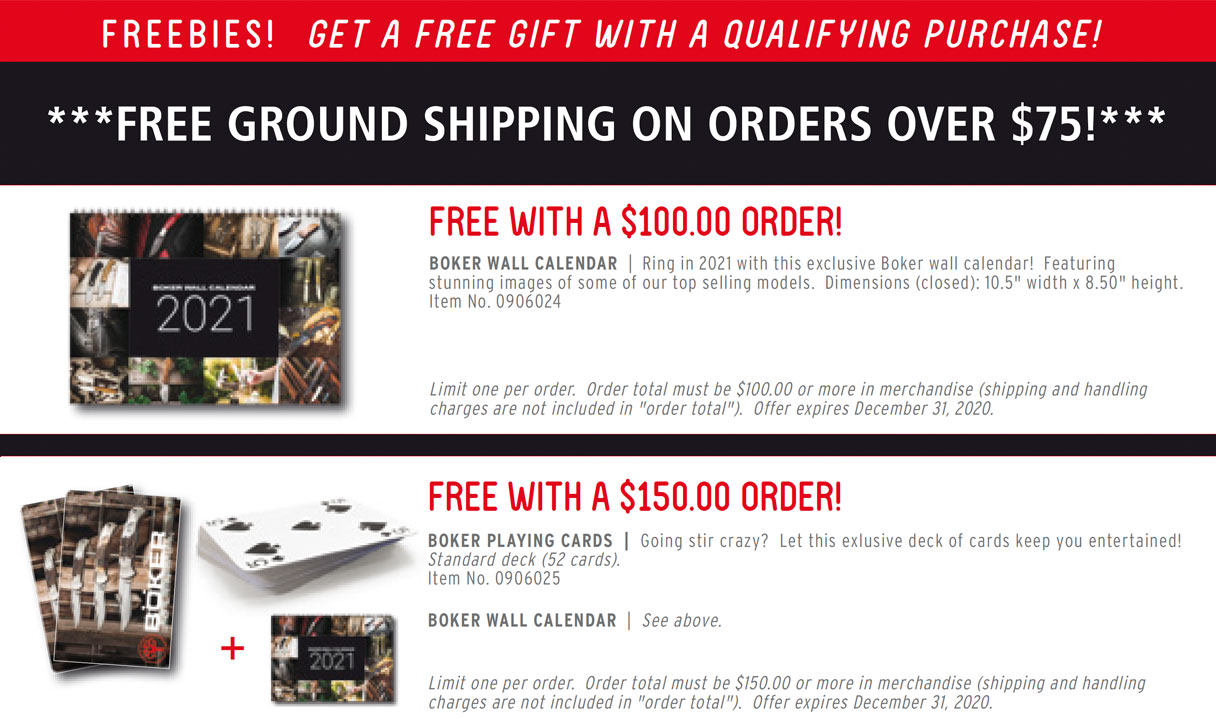 *1 Offer valid until 31/12/2020
Premax
For generations now high quality scissors are manufactured in a small Italian town named Premana close to the Lake Como. With the latest machining centers using only the best materials and passion for details they meet the challenging requirements of their customers and enforce Asian low-cost competition. Premax is a particularly innovative supplier. The old characteristics, such as the screw, is replaced with a special developed and patented locking system. The ring lock system uses the same technology as used in the watchmaker industry but using a ring and one aluminum bushing, that guarantees a permanent function of the shear blades.
For generations now high quality scissors are manufactured in a small Italian town named Premana close to the Lake Como. With the latest machining centers using only the best materials and... more
Show products