$156.95 *
* Sales tax and shipping costs will be charged separately.
Brand:

Boker Plus

Type:

Pocket Knives

Overall Length:

7.72 in

Blade Length:

3.50 in

Blade Thickness:

0.10 in

Weight:

1.83 oz

Designer: Brad Zinker
Blade Material: VG-10
Handle Material: Cocobolo Wood
Opener: Flipper
Opening:

Manual

Lock Type: Slipjoint
Item Number:

01BO578
The extremely slim Boker Plus Urban Trapper by Brad Zinker has quickly become one of the most popular gentleman's knives in our range and in this innovative flipjoint version combines the popular flipper opening with a...
read more
The extremely slim Boker Plus Urban Trapper by
Brad Zinker
has quickly become one of the most popular gentleman's knives in our range and in this innovative
flipjoint
version combines the popular
flipper
opening with a sophisticated
slipjoint
mechanism. The flat-ground blade made of
VG-10
with an impressive hairline finish and is discreetly held in place by a detent ball after opening. Although the small ball effectively prevents the ball-bearing blade from springing back unintentionally, the resistance can be easily overcome when closing the knife by hand. This means that the knife can be carried in public without any problems.
The extremely flat and very slim design make the Urban Trapper an incomparable pocket knife for the upmarket. The lightweight handle made of
titanium
is supplied with scales made of classy
cocobolo wood
, which on the one hand provide a somewhat fuller grip feeling, and on the other hand offer a special visual appeal. The decorative precious wood is hard and heavy and is easy to handle when dried. Supplied with a removable deep-carry
clip
(tip-up/r) made of
titanium
and a high-quality nylon case for storage.
Reviews for "Urban Trapper Flipjoint"
Write a review
Reviews will be activated after a verification.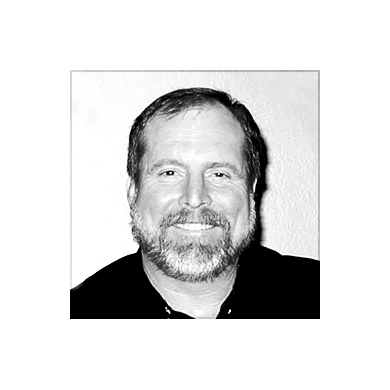 Brad Zinker
Brad Zinker is a Custom Knife Maker from Florida and member of the American Knife Makers Guild. His designs are often rather slender, his preference for narrow blades and reduced handles is easy to see. The weight of its designs always plays a decisive role. The extraordinary knives should never strain or be a hindrance to their owner.
Read more
Hide
Show products
Böker Plus
In close cooperation with renowned international designers we develop and test modern utility knives and gentleman pocket knives with a stylish appearance as well as functional tactical knives for the professional user. Boker Plus knives are innovative in terms of function and design, as well as guaranteed for everyday use. Conception, design and construction are carried out in Solingen, and production takes place in Europe, the USA and Asia.
In close cooperation with renowned international designers we develop and test modern utility knives and gentleman pocket knives with a stylish appearance as well as functional tactical knives... more
Show products