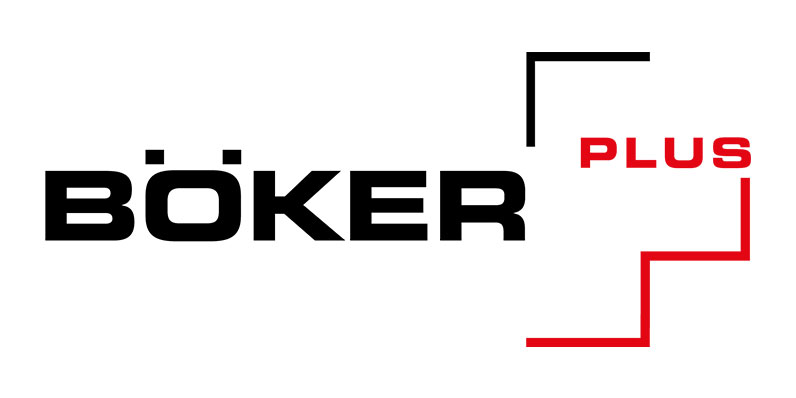 Böker Plus
Damascus Gent II
$110.95 *
* Sales tax and shipping costs will be charged separately.
Brand:

Boker Plus

Type:

Pocket Knife

Overall Length:

6.46 in

Blade Length:

2.72 in

Blade Thickness:

0.08 in

Weight:

1.62 oz

Blade Material: Damascus
Handle Material: Ebony
Opener: Thumb Stud
Opening:

Manual

Lock Type: Linerlock
Made in:

Asia

Item Number:

01BO102DAM
The Boker Plus Damascus Gent II is a classy gentleman´s knife with just one steel liner. The extremely light and slim design is comfortable to carry. The dark ebony and attractively grained Damascus blade with 67 layers...
read more
The Boker Plus
Damascus
Gent II is a classy gentleman´s knife with just one
steel
liner. The extremely light and slim design is comfortable to carry. The dark
ebony
and attractively grained
Damascus
blade with 67 layers creates a simple, yet stunning, elegance. The smaller version offers even more comfort but has the same, exclusive features. The blade is Locked by a
Linerlock
. With removable
clip
(tip-down).
Reviews for "Damascus Gent II"
From:
Mkay
On:
Oct 27, 2021
Robust
The knife is very light and has a thin blade, which makes it very easy to cut.
The steel is very strong and the shaft is quite robust.
Unfortunately, I dropped the knife on the asphalt once because I hadn't attached it to the clip, which also does a good job... my fault. The wood has only suffered small scratches, but has otherwise remained intact.
For me, a daily all-rounder and companion that is hard to find in terms of quality and appearance for this price.
From:
John Amoroso
On:
Dec 23, 2020
Blade hits post
Really love the knife except for it hitting the spacer post when closed. Dented the edge. Damascus is beautiful, good ergos, nice action, and cuts great. Waiting for retailer to respond if this can be returned. Hoping it's not a design flaw.
From:
Gary
On:
Nov 29, 2020
Nice Knife but made in CHINA
This is a nice knife, but being made in China it takes my confidence level from at least an eight to about a four.
Companies try to guarantee quality control in Chinese factories, but I find too many products still get by the inspectors, not just from Boker, but countless other manufacturers that cut corners and manufacture in China.
The one good thing after having been suckered into thinking this was made anywhere else is that I learned that if a company doesn't proudly stamp the country of origin on their products, not only are they not proud of the product, but are trying to fool people into thinking they aren't buying Chinese garbage.
I rated this knife a five because it is of decent initial quality, but I absolutely would not trust it with my life, especially with China's reputation of using cheap, inferior materials and lying about it.
The blade is sharp, but so are the blades on many $5 knives.
I have lost so much confidence in Boker.
I purchased my Gent 2 from MidwayUSA ... and Midway, white sadly, couldn't even mention the country of origin.
Because these are Chinese knives I have purposed mine into a beater knife instead of a collector knife.
I wonder how long it will last in my truck, sitting in temps that range from as low as 12 degrees Farhenheit in the winter to 120 F in the summers ....
Anyway, if you're like me and country of origin means a lot to you, and you want to avoid corner-cutting, cheap Chinese products, then look around for something that you can put more confidence in.
I kept my knife, but I regret buying it.
Write a review
Reviews will be activated after a verification.
Böker Plus
In close cooperation with renowned international designers we develop and test modern utility knives and gentleman pocket knives with a stylish appearance as well as functional tactical knives for the professional user. Boker Plus knives are innovative in terms of function and design, as well as guaranteed for everyday use. Conception, design and construction are carried out in Solingen, and production takes place in Europe, the USA and Asia.
In close cooperation with renowned international designers we develop and test modern utility knives and gentleman pocket knives with a stylish appearance as well as functional tactical knives... more
Show products