$104.95 *
* Sales tax and shipping costs will be charged separately.
Type:

Kitchen Knife

Engraving:

Yes

Brand:

Due Cigni

Overall Length:

14.57 in

Blade Length:

9.06 in

Blade Thickness:

0.12 in

Weight:

8.11 oz

Designer: Jens Anso
Blade Material: 12C27
Handle Material:

HPL

Made in:

Europe

Color:

Black

Blade Color:

Uncoated

Item Number:

03DC138
Summer Special 2022 | Gift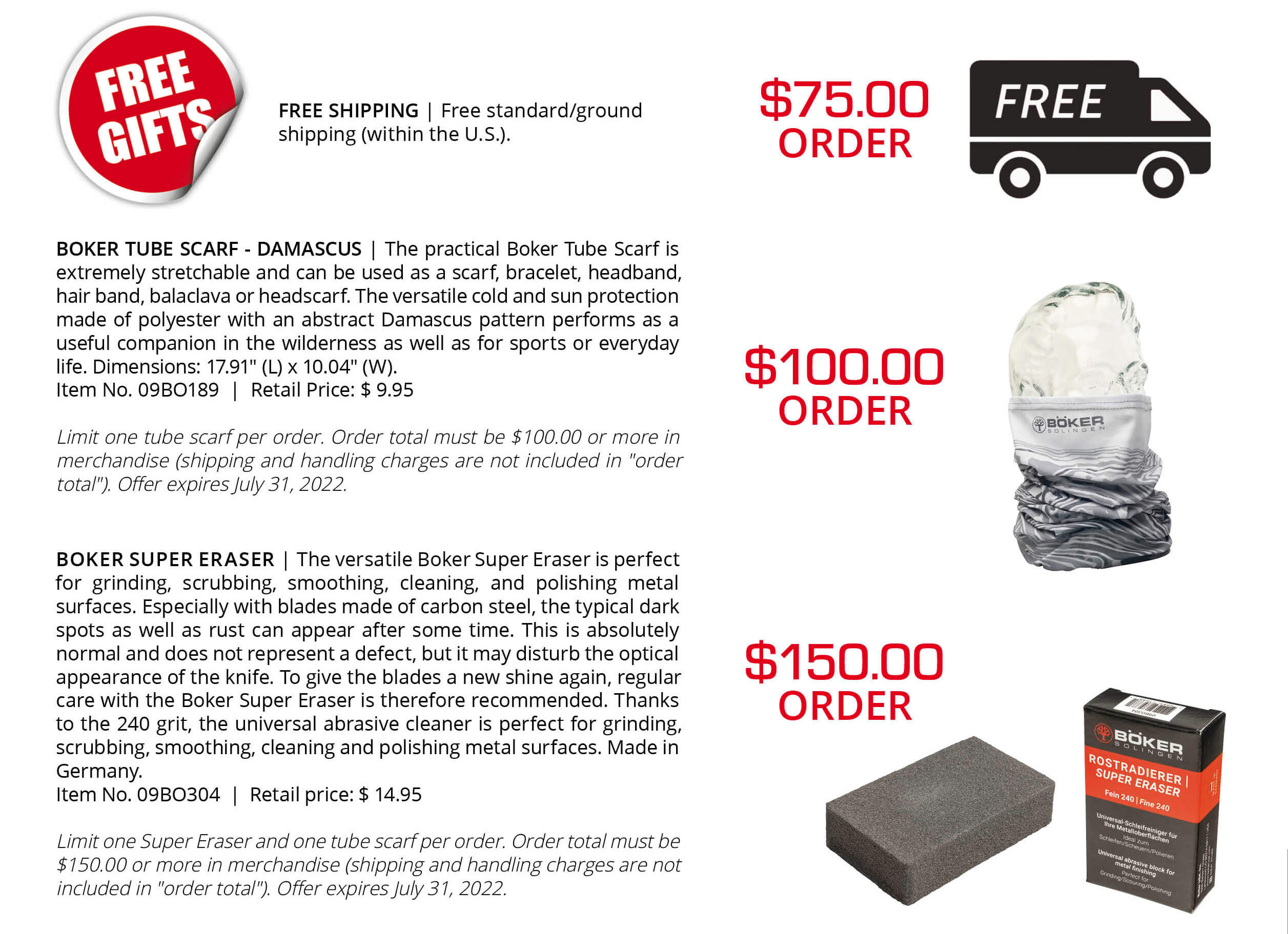 Summer Special 2022 | Gift 2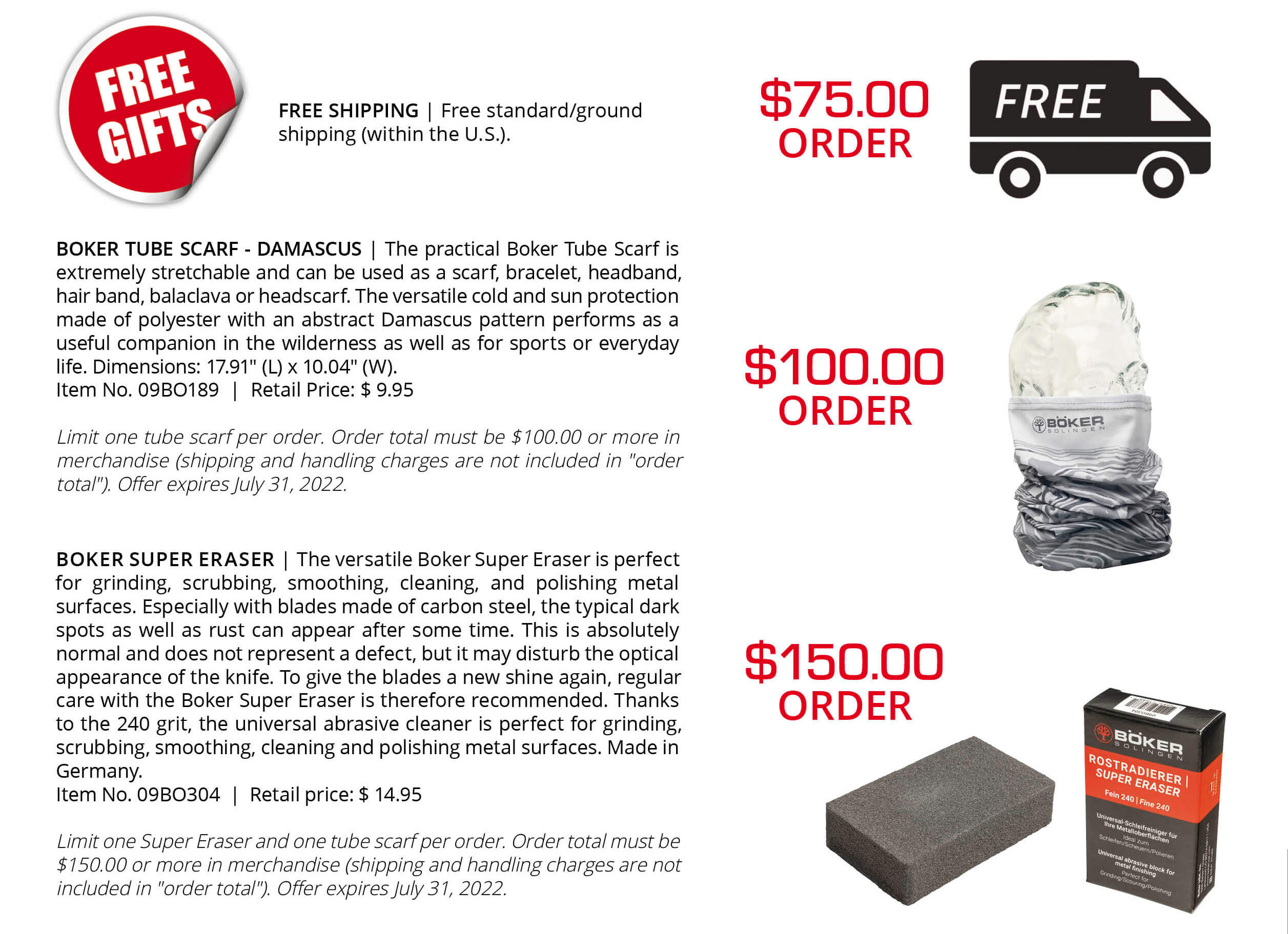 *1 Offer valid until 31/07/2022
*2 Offer valid until 31/07/2022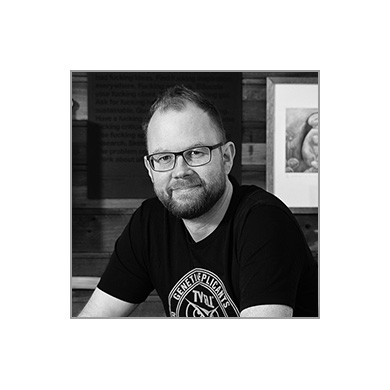 Jens Anso
Jens Anso from Denmark is a full-time Knife Maker and industrial designer since 2001 and above all known for his very own form language and practical designs. His cooperations with Boker and the Boker Plus series are still pure excitement for knife fans from all over the world. Curved handles and blades, noble material combinations and perfectly thought-out functionality characterize his designs.
Read more
Hide
Show products
Due Cigni
The traditional Italian manufactory Due Cigni (Two Swans) was overtaken a few years ago by the well-known company group Fox Knives from Maniago. Fox uses his experiences and contacts from the sport and outdoor sector and transfers its know-how to the new subsidiary.
The traditional Italian manufactory Due Cigni (Two Swans) was overtaken a few years ago by the well-known company group Fox Knives from Maniago. Fox uses his experiences and contacts from the... more
Show products