$44.95 *
* Sales tax and shipping costs will be charged separately.
Brand:

Magnum

Type:

Throwing Knives

Overall Length:

10.71 in

Blade Length:

5.71 in

Weight:

8.11 oz

Designer:

John Bailey

Blade Material:

420J2

Lock Type:

Fixed

Made in:

Asia

Color:

Silver

Item Number:

02MB160
The latest in design from famed knife thrower John Bailey. The unique lines and style of this 10 3/4", 420J2 stainless steel thrower offer perfect balance. Comes complete with leather sheath and leg straps.
read more
Reviews for "Mini Bo-Kri"
Write a review
Reviews will be activated after a verification.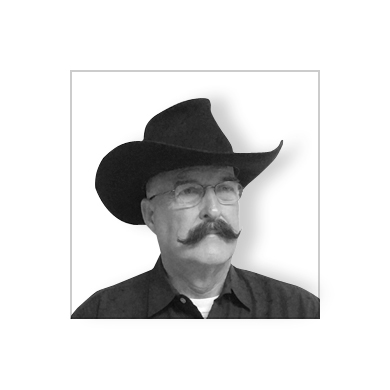 John Bailey
The designs from John Bailey, a professional knife thrower, contain more than 40 years of experience. The expert in this area has published countless articles in the Blade Magazine, the American Survival Guide and the American Knife Thrower´s Alliance Newsletter. He has proved his know-how for Boker with lots of functional designs. Today he lives together with his wife Monica and their dog in Winter Springs, Florida.
Read more
Hide
Show products
Magnum
Magnum offers a wide range of knives from all categories, from traditional pocket knives to hunting knives and modern tactical knives. The attractive Boker brand is known for its unbeatable price-performance ratio. However, it is not only the price-sensitive knife enthusiast who is fascinated by the wide range of handle materials and practical blade steels. The concept takes place in Solingen, design, construction and finishing in Asia.
Magnum offers a wide range of knives from all categories, from traditional pocket knives to hunting knives and modern tactical knives. The attractive Boker brand is known for its unbeatable... more
Show products