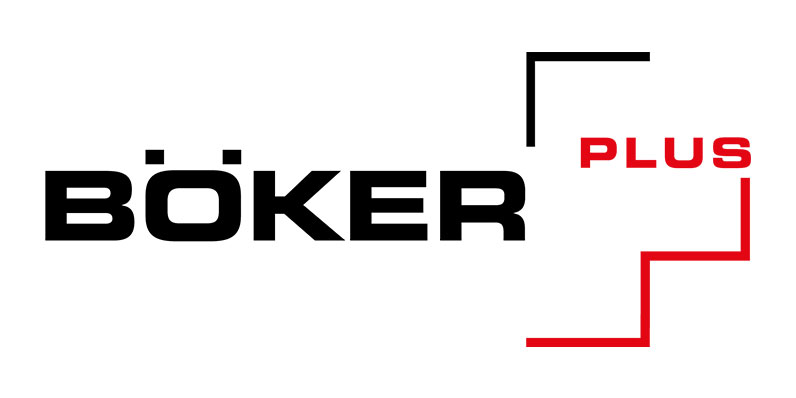 Böker Plus
K.I.D. cal .50 Black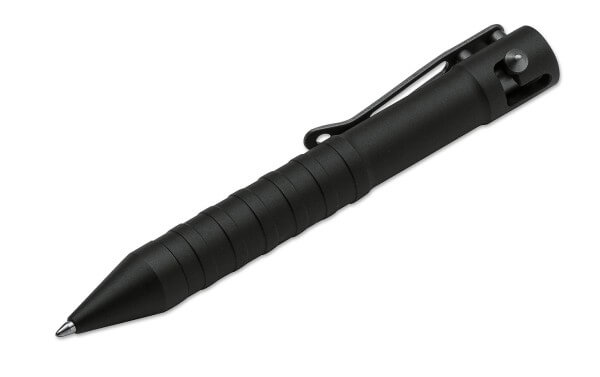 $79.95 *
* Sales tax and shipping costs will be charged separately.
Type:

Tactical Pen

Brand:

Boker Plus

Overall Length:

4.29 in

Weight:

1.20 oz

Made in:

Asia

Color:

Black

Material: Aluminum
Item Number:

09BO072
The K.I.D. cal .50 provides very pleasant grip and handles well for writing. This writing instrument gets double-takes with its unusual form factor and milled black aluminum . Large capacity cartridges with ISO 12757-2 can be used as...
read more
Reviews for "K.I.D. cal .50 Black"
From:
David Russell
On:
Sep 23, 2020
Love it
The pen is beautiful and stable. Its length is rather short, but it fits my hands (size 10) perfectly. Because of its greater thickness I love writing with it. The Fisher Space Pen refills don't really fit well, because they can't be extended without adjustment (filing or re-drilling). Not so bad for me, since I use gel leads in standard G2 format. The Fisher Space Pen refills have a thickening at the front shaft, which is probably not standard.
From:
Michael Brunk
On:
Aug 1, 2020
Not compatible with Fisher Space Pen Refill
I bought this specifically because multiple sites claimed it to be compatible with Fisher Space Pen refills. It is not. The opening in the point of the pen is too small to allow the Fisher refill to protrude so the bolt action can function. Given that I bought it (from SMKW) primarily for this compatibility, I count this as money wasted. I tried multiple Fisher cartridges, both refills and original cartridges from my own EDC Space Pens with no luck. I can only assume that Boker's mfg tolerances have drifted over time or their QC is lacking.
Write a review
Reviews will be activated after a verification.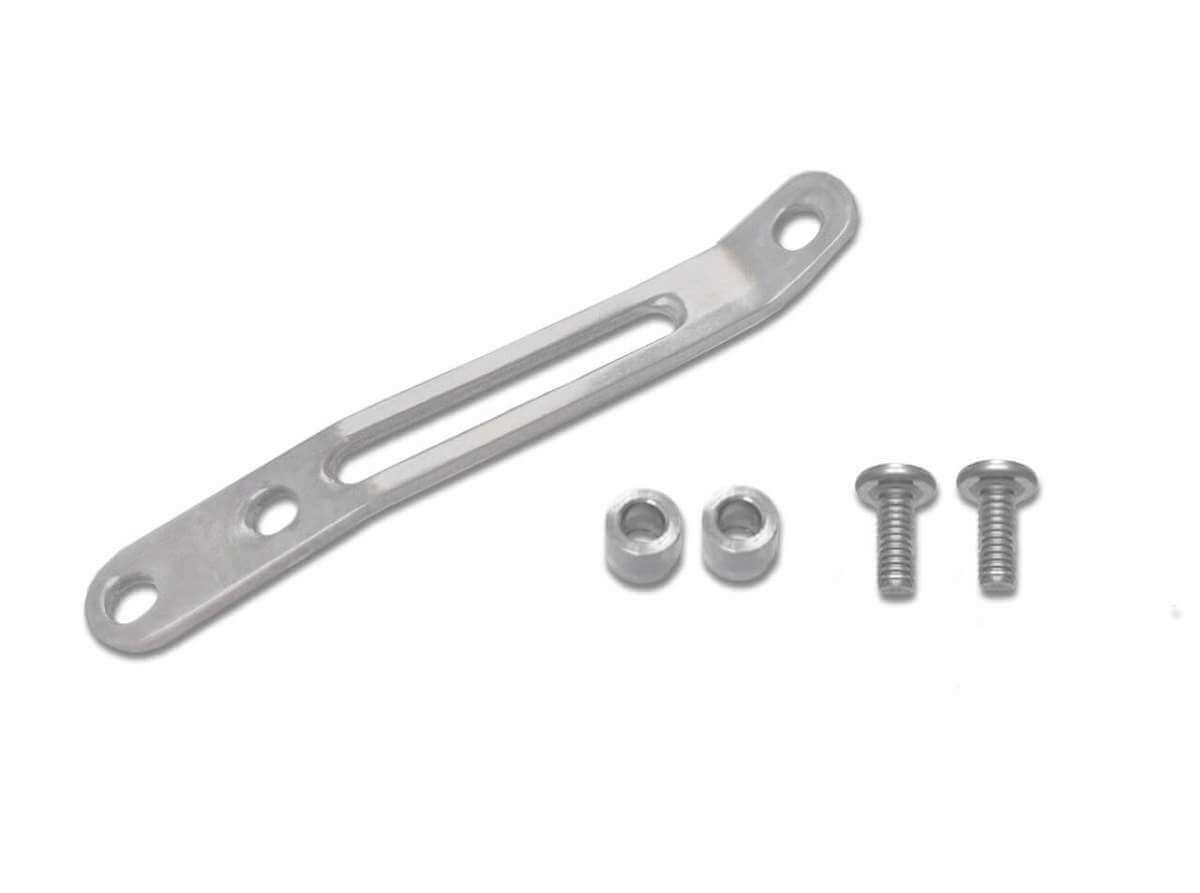 Böker Plus
K.I.D. cal .50 Pocket Clip Kit Silver
Free shipping on this item!
Available
Böker Plus
K.I.D. cal .50 Pocket Clip Kit Gray
Free shipping on this item!
Available
Böker Plus
In close cooperation with renowned international designers we develop and test modern utility knives and gentleman pocket knives with a stylish appearance as well as functional tactical knives for the professional user. Boker Plus knives are innovative in terms of function and design, as well as guaranteed for everyday use. Conception, design and construction are carried out in Solingen, and production takes place in Europe, the USA and Asia.
In close cooperation with renowned international designers we develop and test modern utility knives and gentleman pocket knives with a stylish appearance as well as functional tactical knives... more
Show products