$80.71 *
$94.95
| You save 15%
* Sales tax and shipping costs will be charged separately.
Brand:

Boker Plus

Engraving:

Yes

Type:

Pocket Knife

Overall Length:

6.30 in

Blade Length:

2.60 in

Blade Thickness:

0.15 in

Weight:

3.17 oz

Designer: Jens Anso
Blade Material: D2
Handle Material: Cocobolo Wood, Stainless Steel
Opener:

Nail Nick

Opening:

Manual

Lock Type: Framelock
Item Number:

01BO315
MAP Holiday | 15% Discount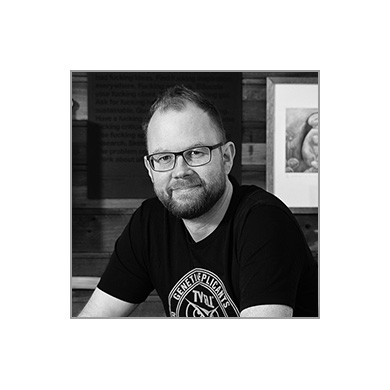 Jens Anso
Jens Anso from Denmark is a full-time Knife Maker and industrial designer since 2001 and above all known for his very own form language and practical designs. His cooperations with Boker and the Boker Plus series are still pure excitement for knife fans from all over the world. Curved handles and blades, noble material combinations and perfectly thought-out functionality characterize his designs.
Read more
Hide
Show products
Böker Plus
In close cooperation with renowned international designers we develop and test modern utility knives and gentleman pocket knives with a stylish appearance as well as functional tactical knives for the professional user. Boker Plus knives are innovative in terms of function and design, as well as guaranteed for everyday use. Conception, design and construction are carried out in Solingen, and production takes place in Europe, the USA and Asia.
In close cooperation with renowned international designers we develop and test modern utility knives and gentleman pocket knives with a stylish appearance as well as functional tactical knives... more
Show products