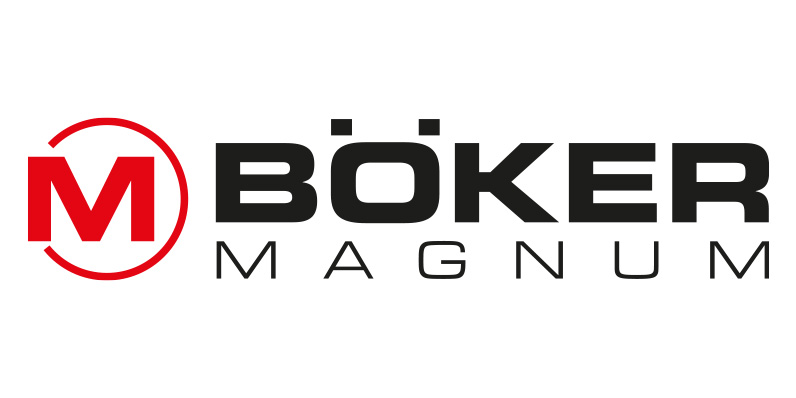 Magnum
High Risk Emergency Knife
$27.95 *
* Sales tax and shipping costs will be charged separately.
Brand:

Magnum

Type:

Pocket Knives

Overall Length:

8.27 in

Blade Length:

3.35 in

Weight:

6.77 oz

Blade Material: 440A
Handle Material: G10
Opener: Thumb Stud
Opening:

Manual

Lock Type: Linerlock
Made in:

Asia

Color:

Black

Item Number:

01RY997
The Magnum High Risk Emergency Knife is a tactical rescue knife. The 440A matt Tanto blade has a non-reflecting camo finish. The stainless steel handle with G10 scales offers a recess that can be used as a belt...
read more
Reviews for "High Risk Emergency Knife"
From:
Dreeseman
On:
Oct 27, 2021
Quality
Everything is great. Really good quality for the money. Böker is a top company, which is reflected in the design and workmanship.
From:
tommy diep
On:
Sep 2, 2020
very great but dulled after about 6 months of use, purchased from amazon canada
great and useful
Write a review
Reviews will be activated after a verification.
Magnum
Magnum offers a wide range of knives from all categories, from traditional pocket knives to hunting knives and modern tactical knives. The attractive Boker brand is known for its unbeatable price-performance ratio. However, it is not only the price-sensitive knife enthusiast who is fascinated by the wide range of handle materials and practical blade steels. The concept takes place in Solingen, design, construction and finishing in Asia.
Magnum offers a wide range of knives from all categories, from traditional pocket knives to hunting knives and modern tactical knives. The attractive Boker brand is known for its unbeatable... more
Show products