$391.95 *
* Sales tax and shipping costs will be charged separately.
Brand:

Boker Plus

Type:

Pocket Knives

Overall Length:

7.72 in

Blade Length:

3.54 in

Blade Thickness:

0.10 in

Weight:

3.53 oz

Designer: Brad Zinker
Blade Material: M390
Handle Material: Carbon Fibre, Titanium
Opener: Flipper
Opening:

Manual

Lock Type: Framelock
Item Number:

01BO613
The Boker Plus Urban Trapper designed by Brad Zinker convinces in this modern premium version with a ball bearing blade made of powder metallurgy M390 and a discreet front flipper . The high-performance steel from Böhler...
read more
The Boker Plus Urban Trapper designed by
Brad Zinker
convinces in this modern premium version with a ball bearing blade made of powder metallurgy
M390
and a discreet front
flipper
. The high-performance
steel
from
Böhler
exhibits maximum wear resistance and effortlessly handles all everyday cutting tasks. The
stonewash
blade is locked in place by a sturdy
framelock
supplied with a
stainless
steel
insert. Jimpings around the thumb rest further enhance safety at work. The Urban Trapper Premium, with its integral construction, with a sturdy handle body made of high-strength
titanium
, is milled from the solid and also forms the contoured bolsters of the gentleman's knife. The resulting lightness of foot is underlined by the likewise contoured handle scales made of wild carbon fibre. Supplied with a milled
titanium
clip
(tip-up/r) and a high-quality nylon case for storage.
Reviews for "Urban Trapper Premium CF"
Write a review
Reviews will be activated after a verification.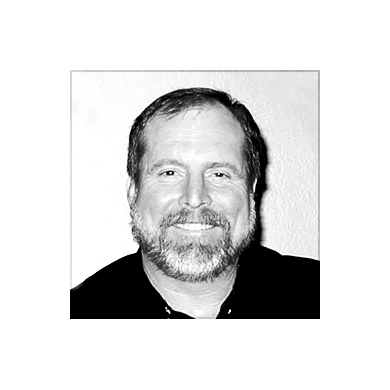 Brad Zinker
Brad Zinker is a Custom Knife Maker from Florida and member of the American Knife Makers Guild. His designs are often rather slender, his preference for narrow blades and reduced handles is easy to see. The weight of its designs always plays a decisive role. The extraordinary knives should never strain or be a hindrance to their owner.
Read more
Hide
Show products
Böker Plus
In close cooperation with renowned international designers we develop and test modern utility knives and gentleman pocket knives with a stylish appearance as well as functional tactical knives for the professional user. Boker Plus knives are innovative in terms of function and design, as well as guaranteed for everyday use. Conception, design and construction are carried out in Solingen, and production takes place in Europe, the USA and Asia.
In close cooperation with renowned international designers we develop and test modern utility knives and gentleman pocket knives with a stylish appearance as well as functional tactical knives... more
Show products