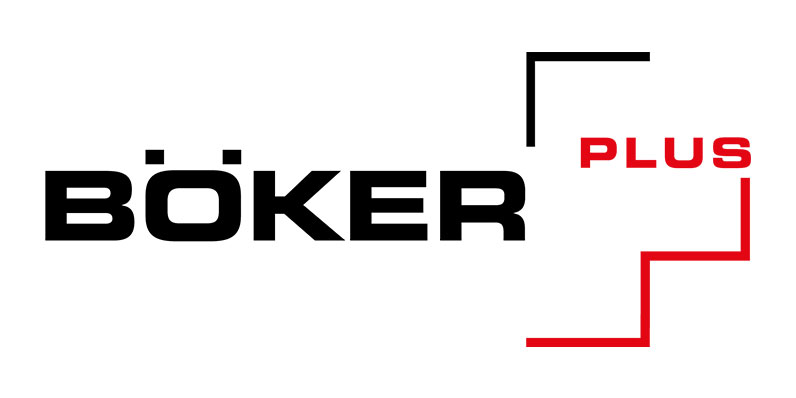 Böker Plus
Urban Trapper Cocobolo Damascus
$162.95 *
* Sales tax and shipping costs will be charged separately.
Brand:

Boker Plus

Type:

Pocket Knives

Overall Length:

7.72 in

Blade Length:

3.46 in

Blade Thickness:

0.10 in

Weight:

1.90 oz

Designer: Brad Zinker
Blade Material:

Damascus

Handle Material: Cocobolo Wood
Opener: Flipper
Opening:

Manual

Lock Type: Linerlock
Item Number:

01BO176DAM
The original model of the Boker Plus Urban Trapper by Brad Zinker has quickly become one of the most popular gentleman's knives in our range and is supplied with a blade made of stainless Damascus in this particularly classy...
read more
The original model of the Boker Plus Urban Trapper by
Brad Zinker
has quickly become one of the most popular gentleman's knives in our range and is supplied with a blade made of
stainless
Damascus in this particularly classy collector's version. The extremely flat and very slim design make the Urban Trapper an incomparable pocket knife for the upmarket. The ball-bearing blade consists of 110 layers, is opened by a
flipper
and securely locked by a reliable
linerlock
. The lightweight handle is made of
titanium
with scales made of classy
cocobolo wood
, which on the one hand provide a somewhat fuller grip and on the other hand offer a special visual appeal. The beautiful structure of the reddish wood is reminiscent of marble, and it also has an intense floral scent of its own due to its exceptionally high oil content. Supplied with a removable deep-carry
clip
(tip-up/r) made of
titanium
and a high-quality nylon case for storage.
Reviews for "Urban Trapper Cocobolo Damascus"
From:
Sugondee
On:
Oct 27, 2023
Mesmerizing to look at.
Unboxing experience was exceptional and gave the feeling that I was about to reveal something truly special. I was not let down. After unwrapping the knife from it's final wax paper packaging, after removing it from the sleek box and sturdy zipper satchel, I could smell the aroma of the oil used to preserve the wood. What I held in my hand left me speechless. The knife felt almost weightless in my hand I immediately flicked it open with a slight flick of the wrist. The layers of damascus revealed a beautiful pattern even better than the pictures, looking like drops of water I used to draw with a pencil and paper as a child; when turned upside down they looked like gravestones, which gave me goosebumps since Halloween is right around the corner and my favorite holiday. I was a bit worried from watching reviews about the locking mechanism being loose and being able to squeeze the frame leading to accidental blade release. The issue was not present with my knife, it seems they have taken special care to correct those problems in early versions. The blade locked firmly, even more so if I flicked it open more aggressively. They seemed to have maybe over corrected this problem because there is a slight amount of lock stick which is getting better as I break it in. This doesn't bother me and in fact it is welcoming and gives me confidence the blade will not collapse. I can't speak highly enough about this knife and I am surprised they are selling it at such a bargain. It is truly elegant and I just can't stop flicking it open to look at it.
Write a review
Reviews will be activated after a verification.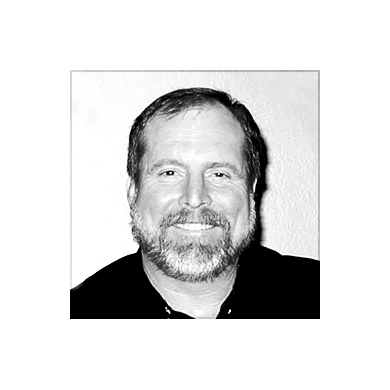 Brad Zinker
Brad Zinker is a Custom Knife Maker from Florida and member of the American Knife Makers Guild. His designs are often rather slender, his preference for narrow blades and reduced handles is easy to see. The weight of its designs always plays a decisive role. The extraordinary knives should never strain or be a hindrance to their owner.
Read more
Hide
Show products
Böker Plus
In close cooperation with renowned international designers we develop and test modern utility knives and gentleman pocket knives with a stylish appearance as well as functional tactical knives for the professional user. Boker Plus knives are innovative in terms of function and design, as well as guaranteed for everyday use. Conception, design and construction are carried out in Solingen, and production takes place in Europe, the USA and Asia.
In close cooperation with renowned international designers we develop and test modern utility knives and gentleman pocket knives with a stylish appearance as well as functional tactical knives... more
Show products